Stella Tennant and David Lasnet have one of those grand, quintessentially British country houses,
reminiscent of the ones that get featured in Vogue UK a lot.
Bit messy & chaotic, as it would be with four kids, but also light-flooded & rather au naturel.
Something befit for a granddaughter of the last of the infamous Mitford sisters, Deborah.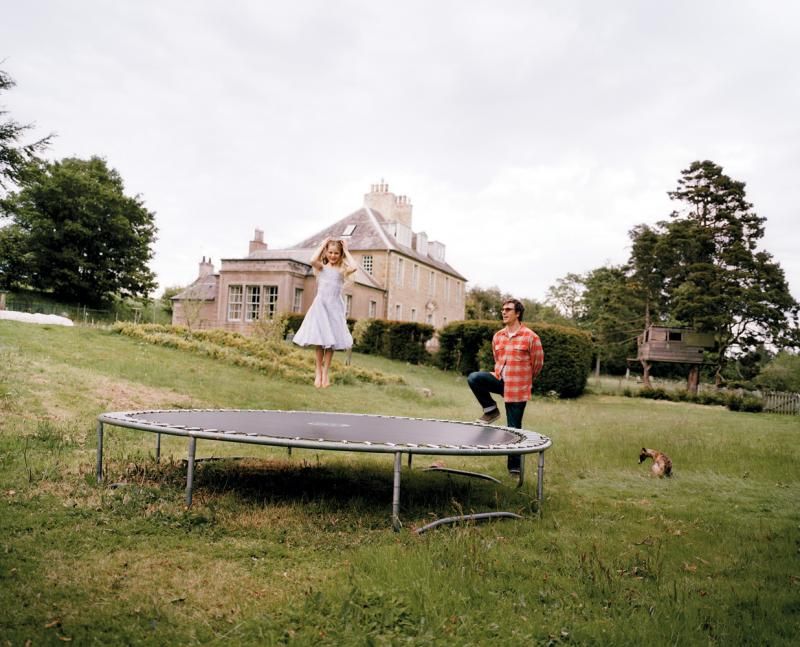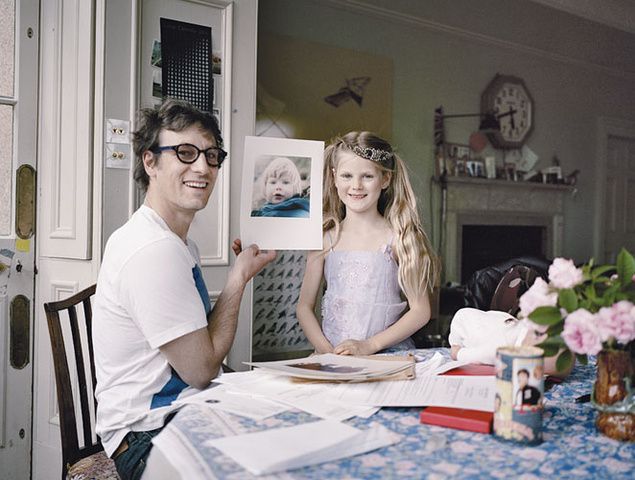 "
Years later, when Nancy invited some undergraduate friends from Oxford to lunch, my father waited for a pause in the conversation and said loudly to my mother at the other end of the table, 'Have these people no homes of their own?'"
Wait for Me!, by Deborah Mitford
"
Rose doesn't like the flat country, but I always did – flat country seems to give the sky such a chance.
"
I Capture the Castle, by Dodie Smith